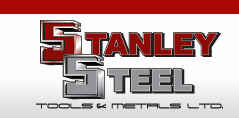 Company News
Roofing and Siding
Currently we represent three quality manufacturers of steel roofing and steel siding.Read more..
King Canada Power Tools
We carry the full line of King Canada Power Tools, Generators, Air Compressors and much more.Read more..
Welding
We stock welding supplies such as welding rod, cored wire, face mask and Air Liquide industrial gases.Read more..
Structural Steel
We carry round and square Solids, Flat Bars, Angles, Round Tube, Channels and much more.Read more..
Business Hours
Business Hours are:
Mon to Fri - 7:30am to 5:00pm
Sat - 8:00am to 12:00pm
Sun - Closed
Steel and Power Tools in Parry Sound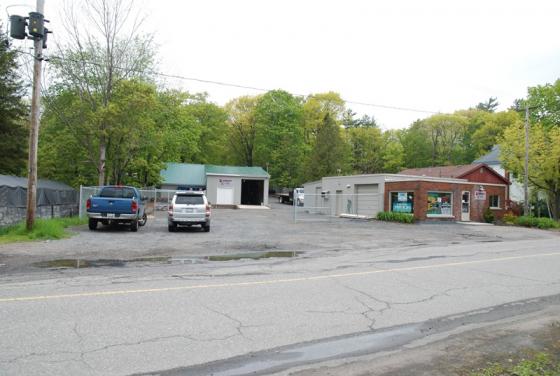 Delivery Available in Parry Sound & Muskoka
Are you looking for structural steel, reinforcing steel, aluminum, welding gases & supplies, power tools, or steel roofing and siding in the Parry Sound or Muskoka Districts? Stanley Steel, Tools and Metals Ltd at 97 Isabella St. Parry Sound supplies home and cottage owners as well as building contractors and the construction trades for their residential, recreational, agricultural and commercial projects.
We are pleased to introduce ourselves as a new business in Parry Sound since June 2007. As members of the Parry Sound and District Chamber of Commerce we are part of our town's active business community.
We stock, supply, and deliver concrete reinforcing rebar, wire mesh, loop ties, tire wire and expansion joint as well as all types of structural steel (angle/ square, rectangular, & round tubing/channel/ lintels/sheet & plate metal). Steel beams and posts are brought in to your specifications. We also stock a variety of aluminum products and special order in brass, copper and stainless steel.
As the Unitec depot for the Parry Sound area, we carry welding & industrial gases, welding rod, solid or cored mig wire, aluminum wire, welding masks and tools and are an exchange depot for propane barbecue tanks.
Stanley Steel is the authorized distributor of King Canada metal and woodworking power tools including gas generators, water pumps and compressors.
For steel roofing and siding, we can provide you with the choice of many different profiles, gauges and colours from Agway Metals, Westman Steel or the Steel Tile Co.
Please drop in and meet Jeff, Jim and Heather Stanley and we will help you with your project requirements.